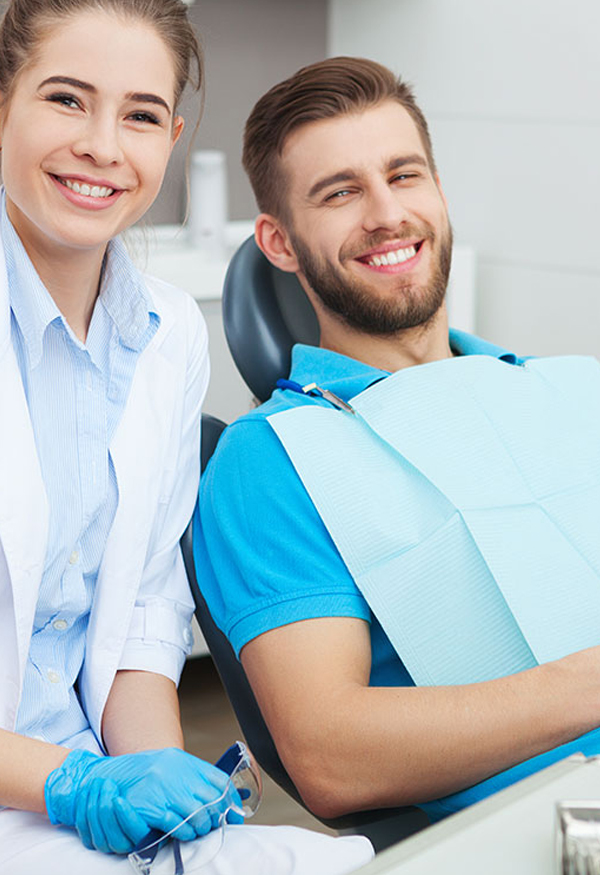 "Welcome to our Silk Surgical manufacturing company, located at Sialkot, Pakistan. Our mission is to provide the medical community with high-quality, innovative surgical instruments and products that improve patient outcomes and enhance the surgical experience.
With over decades of experience in the industry, we have established a reputation for producing superior surgical instruments and products that meet the highest standards of safety, performance, and reliability. Our state-of-the-art manufacturing facility is equipped with the latest technology and staffed by highly skilled technicians who take pride in producing products that meet the demands of today's healthcare environment.
At our company, we are dedicated to continuously improving and innovating our products to meet the evolving needs of the medical community. Our research and development team is constantly working on new technologies and designs to enhance the performance of our products and make surgeries safer, more efficient, and more effective.
We are proud to be a trusted partner for healthcare providers around the world, and we are committed to providing exceptional customer service and support. Our knowledgeable sales and customer service teams are available to answer any questions and help you find the right products for your needs.
Thank you for considering us for your surgical instrument and product needs. We look forward to the opportunity to work with you and support your efforts to provide the best possible care for your patients."